Ford Vehicle Comparisons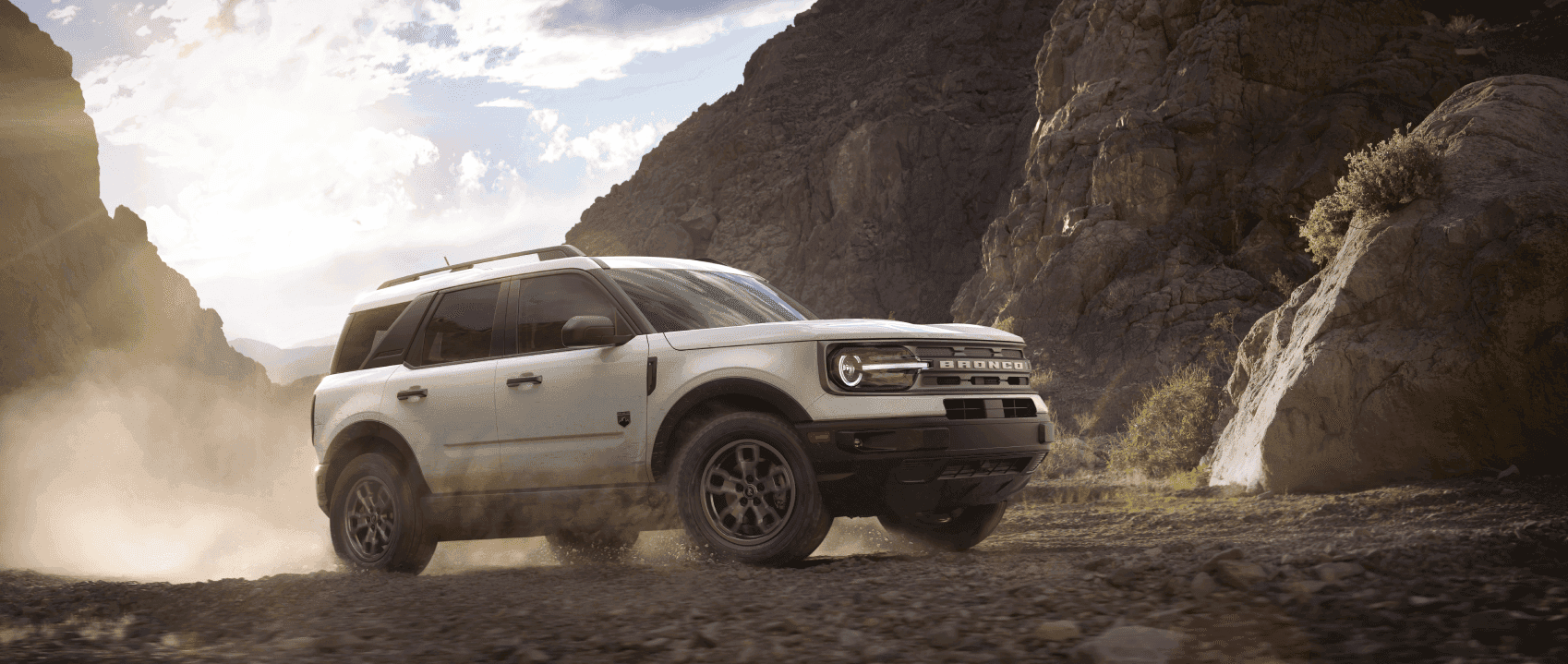 You're a smart shopper who does their homework. You have a checklist and want to make sure the vehicle you choose covers all the boxes on that list. Before you settle on a vehicle that's right for you, you likely want to explore all your options. Maybe you've already narrowed it down and want to decide which is best for your lifestyle and budget.
You've come to the right place. At Napleton Ford of Oak Lawn, we're here to assist with the research when it comes to comparing Ford vehicles. We want to help you find the right one by providing key information you can use in your decision-making.
We've been helping drivers in Evergreen Park and Hickory Hills, IL, for years. We've compiled all the useful information you need on one page, so you can use this as a guide as you search for your next vehicle.
Be sure to bookmark this page for future reference. You can thank us later.
---
---
Comparing Ford Vehicles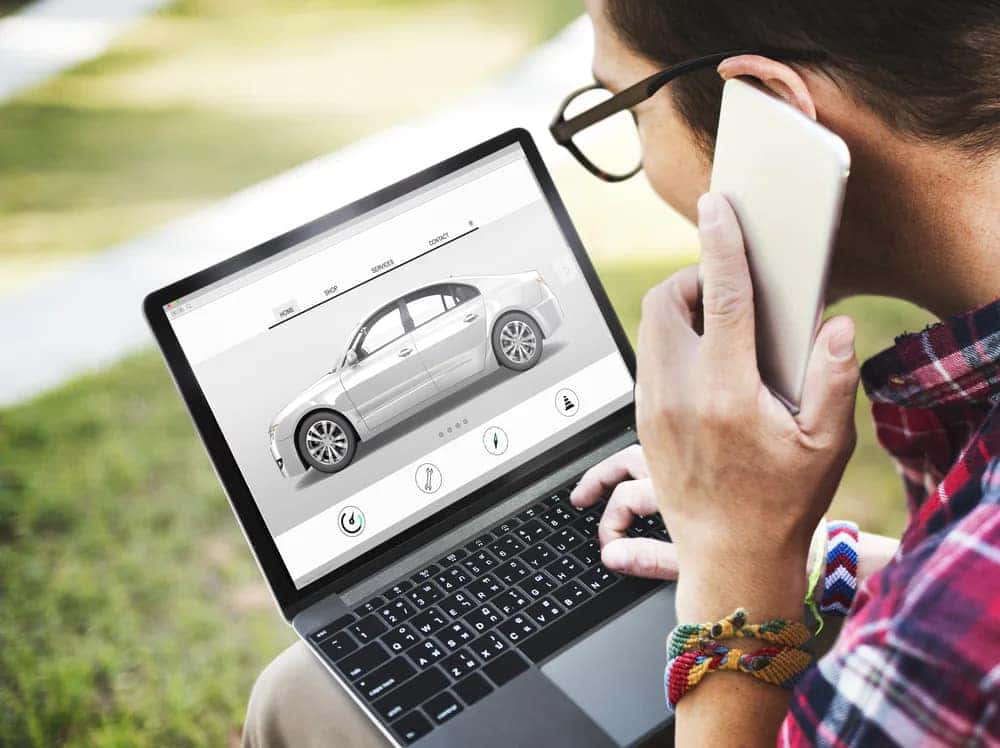 Maybe you've already decided on a Ford model but are curious how it compares to a similar vehicle in its class. That's where we come in.
We've done the research on dozens of similar automobiles, and we break it down by specifications and features to show you what each one offers—often indicating which one we feel is the better model.
We know our Ford vehicles inside and out and consider ourselves a reliable resource when researching models and trim levels of your favorite Ford cars, SUVs, and trucks. We also have a keen eye for detail and have compared your favorite Ford vehicles with similar models to show just how they stand up in a side-by-side test.
Visit Us to Choose Your New Ford
Once you've followed the links and have read the Ford vehicle comparisons, you'll want to get a look at the models that top your wish list. We encourage you to visit us in person to see our select inventory of Ford vehicles.
At Napleton Ford of Oak Lawn, drivers from Evergreen Park and Hickory Hills, Illinois, trust us to help them find the right Ford that fits their lifestyle and budget. Visit us today to find yours!